How to Make a Video/GIF Collage
Copyright(C) Pearl Abyss

Using Honeycam, it is so easy to make a GIF/video collage, which is made of lots of GIFs/videos. Please download the latest version if you cannot find the Collage menu button in the Edit Tab.
Before getting started, you need to prepare GIFs or videos. Here we prepared 3 short videos.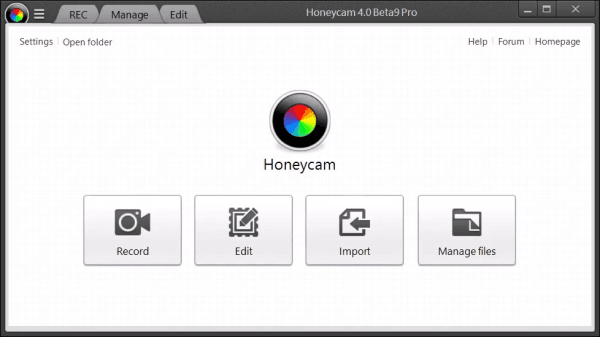 1. Firstly, drag one of them into Honeycam and you'll see the Edit tab. Just click the Collage button and the Collage tab will appear.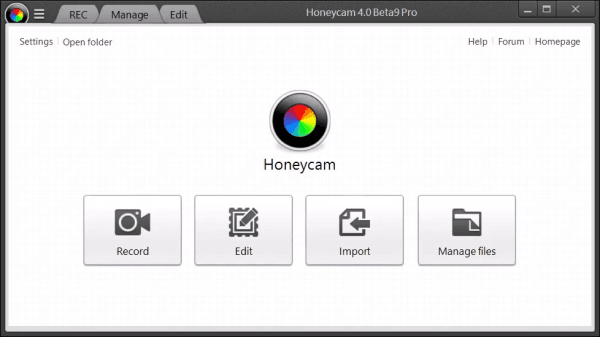 2. Select the collage type and drag and drop other files.
3. Click the play button to see how they are played in the collage. You can drag them to move the position.
4. Just click the OK button when you're done.
5. You can check the collage you make by clicking the play button in the bottom left corner. Just click the Save button in the bottom right to save it into a GIF/video file.
You can make a collage in just a minute! It's so easy with Honeycam.
Please download Honeycam free edition and try it yourself.

Free Download Honeycam

You can get more information on the Honeycam main page.