How to insert alpha channel images on animated GIF/WebP/MP4
Using Honeycam, it is so easy to insert alpha channel images on an animated GIF or a video file like MP4. Copy an alpha channel image from Chrome or Edge browsers and just paste it onto Honeycam. (This feature is added to Honeycam v4.03 or higher.)
Copyright(C) Pearl Abyss

1. Open(simply drag and drop) a GIF or a video file and the Edit tab will be opened.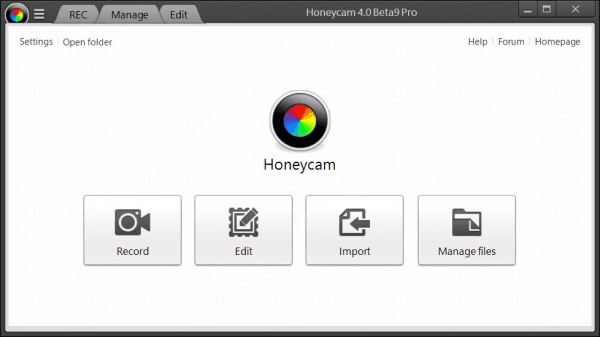 Just click the Insert button and the Insert tab will appear.

2. Copy an image you want from Chrome, Edge, or MS Word.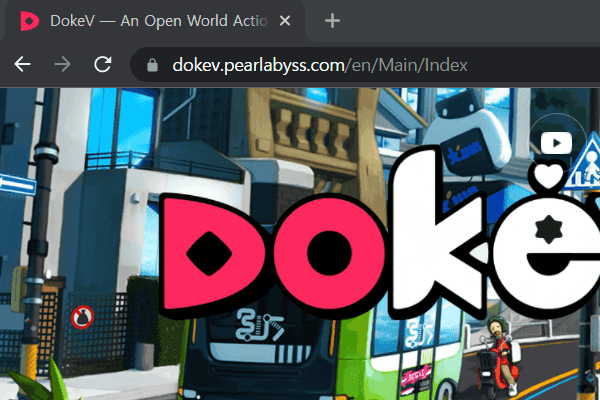 3. Then paste to Honeycam by clicking the right button.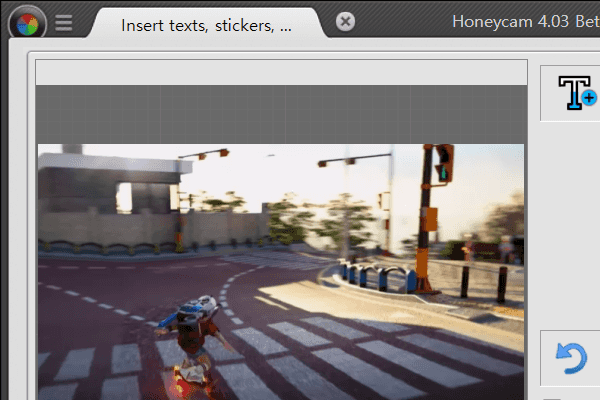 3. You might add shadow effects or animation effects as you want.
If you add animation effects, be sure to play to see if the effects are applied properly.
4. Just click the OK button when you're done.
5. Just click the Save button in the bottom right to save it into a GIF/video file.
Please download Honeycam free edition and try it yourself.

Free Download Honeycam

You can get more information on the Honeycam main page.