How to record mouse click effects

Honeycam allows you to record mouse click effects together with your PC screen. Click and toggle on "Record mouse click effects" when recording the screen with Honeycam.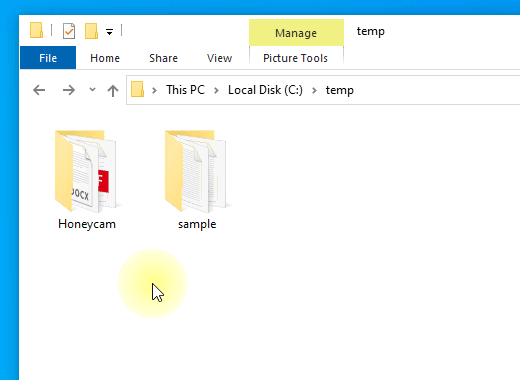 Note
If you run a program as an administrator when recording with Honeycam, Honeycam cannot record a mouse click effect from the program. For troubleshooting, it is required to run Honeycam in administrator mode.
Help » How to run Honeycam as administrator