How to change the color of GIF/WebP/MP4
You can change colors in GIF/WebP/MP4 so easily using Honeycam.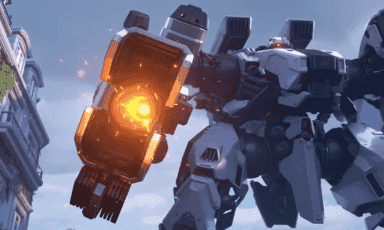 Copyright(C) Blizzard Entertainment, Inc.
1. Drag and drop a GIF/WebP file on Honeycam. Or Click edit button to select. And then click Effect button.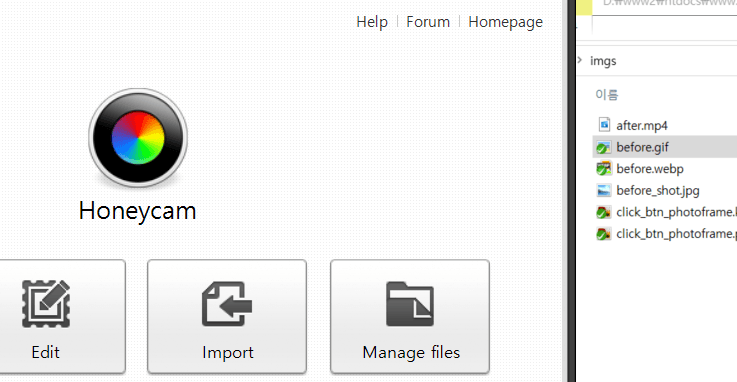 2. You can change colors by adjusting saturations. In addition to that, you can use color curves to change color space independently.
You can change in each color space and adjust colors more minutely by moving control points.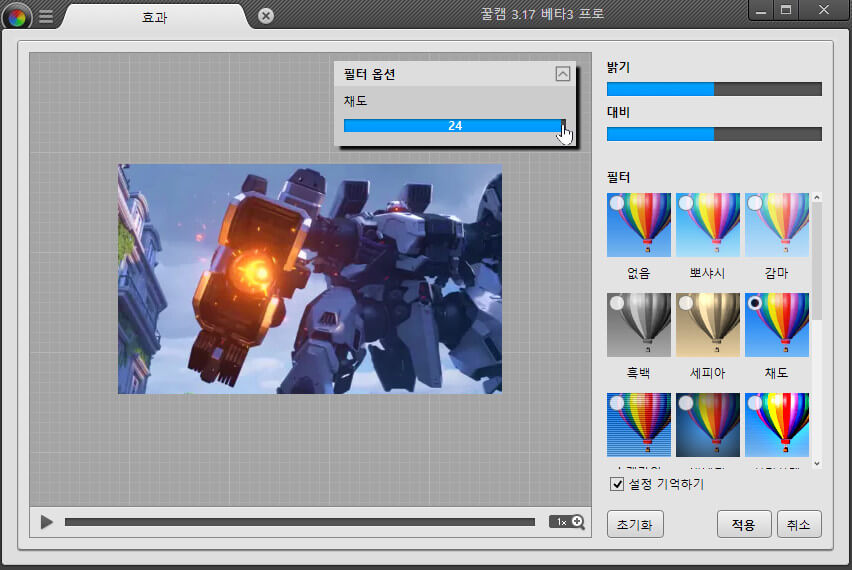 Once done just click Apply button.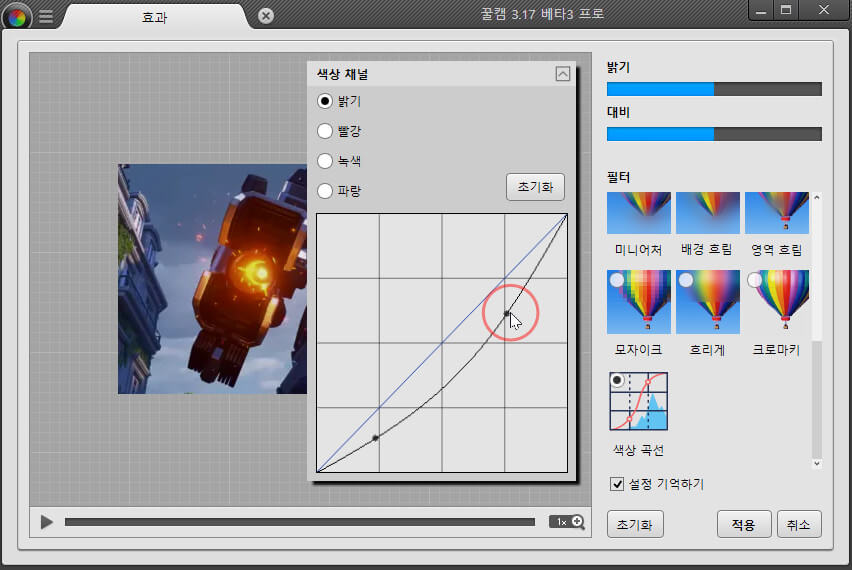 Down red colors and add more green colors here on the sample GIF.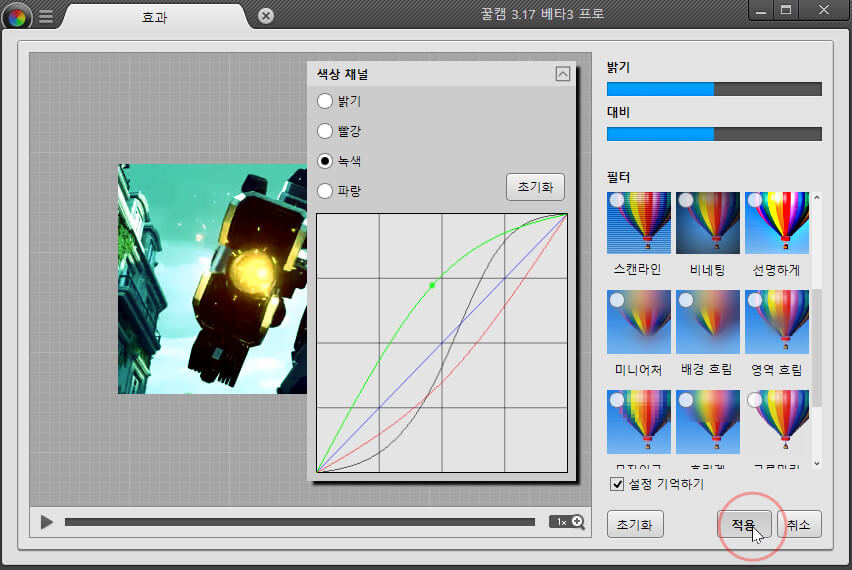 3. Just save it and done!