How to fit the recording window to another program
You can easily record playing video or other window applications using Honeycam.
Just click the Record button on the program.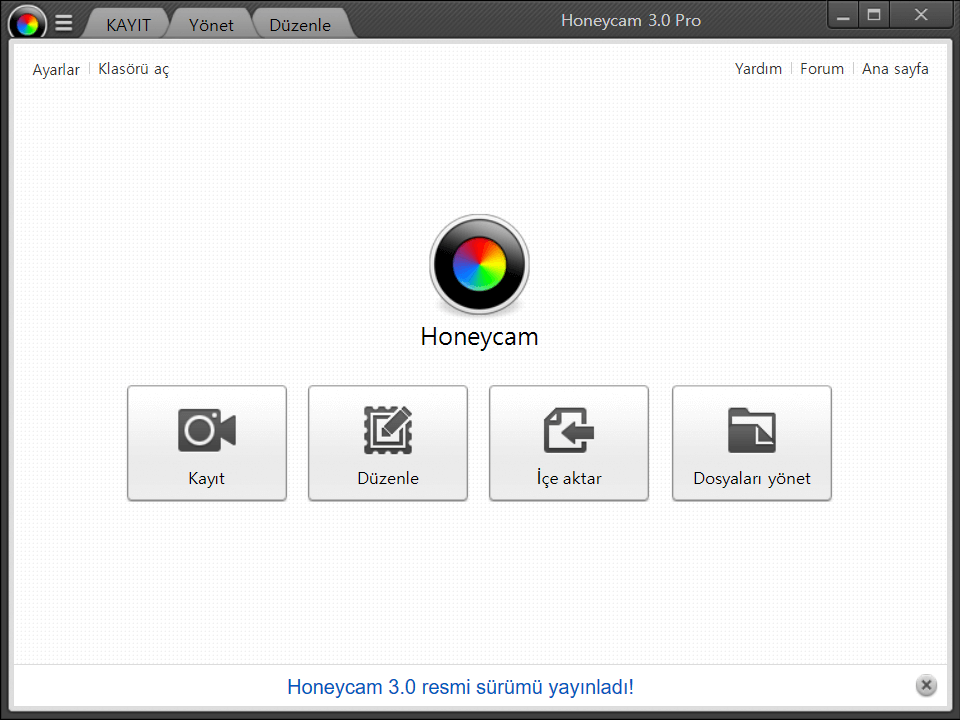 Select the [Find Window] menu and click the window or target you want to record. The size of recorder will be fitted tightly to the target.
Just click the record button to start recording.