How to cut frames in GIF/WebP/MP4
You can cut frames you want so easily using Honeycam.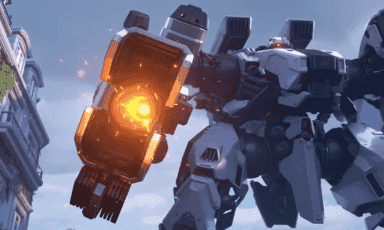 Copyright(C) Blizzard Entertainment, Inc.
1. Open(simply drag and drop) a GIF/WebP/video file. Or Click the Edit button to select. And then click the Cut frames button.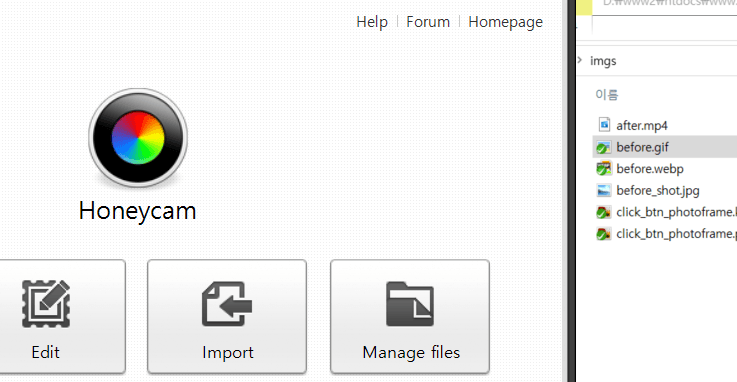 2. Just select the beginning and the end to cut. Then just click the Cut button!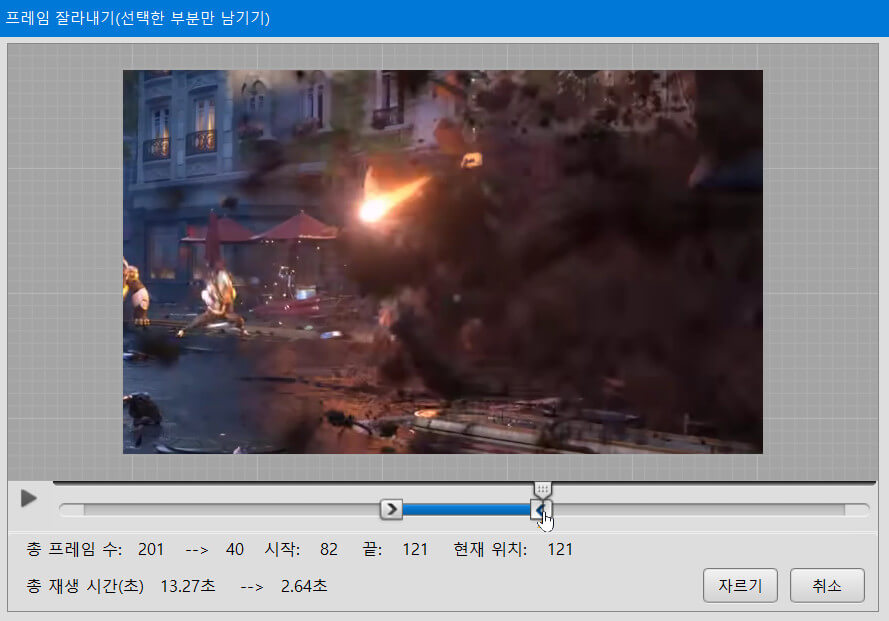 3. Just save it and done!
200 frames original GIF has been shortened into 40 frames in just a few clicks!