How to troubleshoot when Bandizip conflicts with Sticky Notes
Sticky Notes is a desktop note application provided by Microsoft.
Get Microsoft Sticky Notes
When you drag files and drop them in another folder (use Drag and Drop, in short) with Bandizip to extract files from an archive, you may find that the program freezes if the mouse cursor passes through a note of Sticky Notes.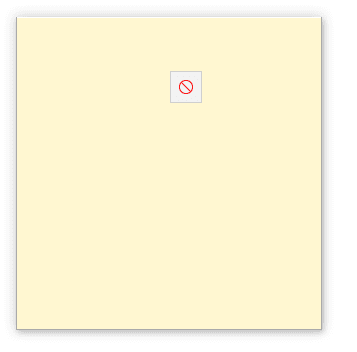 To copy or move files by Drag & Drop, Windows usually saves the files in a temporary folder first and then moves them to the destination folder.
In the above instance, however, the files to be saved in a temporary folder has not yet been extracted and Bandizip provides Windows with the fake location of the files instead.
The problem is that if the mouse cursor performing Drag & Drop passes through a note of Sticky Notes, the app makes Bandizip freeze until the files are actually created in the fake location.
The same problem is being reported in other third-party archiving programs like 7-Zip and WinRAR. Currently, third-party app developers cannot fix this problem and it is believed that Microsoft should take any proper actions.